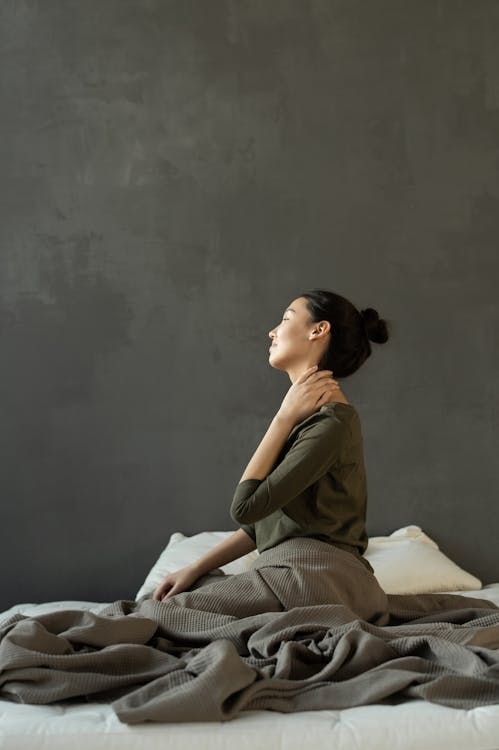 Tips to Prevent the Risk of Head and Neck Cancer
There are lots of factors that can contribute to the risk of developing head and neck cancer. Be informed of what you can do to possibly reduce your risk of cancer.
Reduce consumption of heavy alcohol and tobacco.

These two substances significantly contribute in developing cancer. If you must drink alcohol, do so in moderation. Note that there is no safe use in tobacco; even exposure to secondhand smoke can endanger your health.

Use sunscreen protection.

It's important to take care of your skin, too. Being aware of the harmful effects of the sun, invest in sunscreens and lip balms with adequate SPF.

Get vaccinated.

HPV vaccines prevent cancer-causing infections. They're usually given to pre-adolescent children. Best to discuss with your doctor if you haven't had the vaccine yet.

Book check-ups.

It's beneficial to visit your dentist and physician for regular check-ups. Going to the clinic doesn't have to be a weekly or monthly routine but at least have yourself examined yearly to assess your body and health.
Ref:
https://www.cancer.net. Accessed March 2020
https://www.cancer.ie. Accessed March 2020