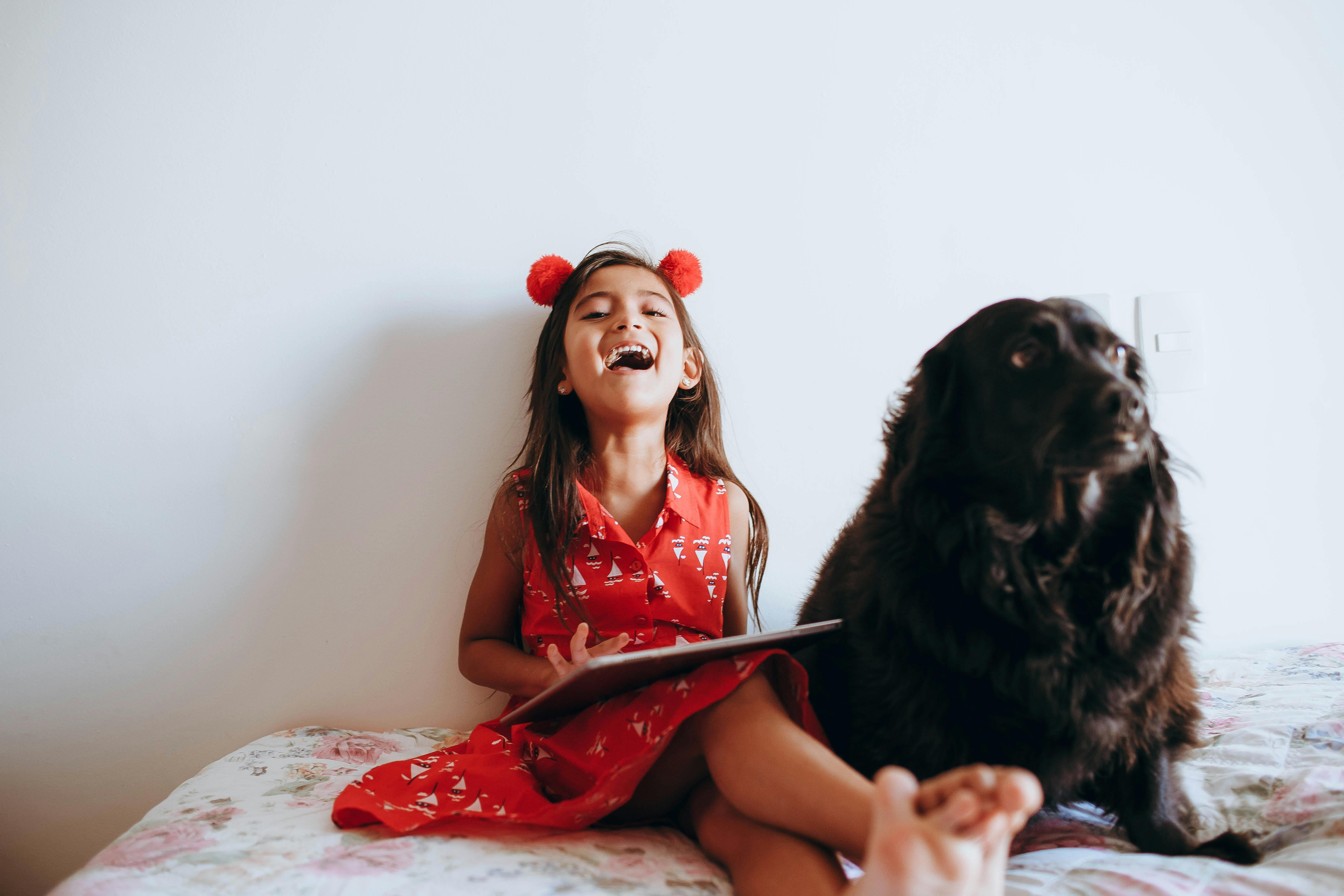 Ways to Help Children Maintain a Healthy Weight During Covid-19
Obesity in childhood poses immediate and future health risks. Help children maintain a healthy weight especially while staying at home during this pandemic with these easy ways.
1. Help children develop healthy eating habits

Include plenty of vegetables, fruits, whole-grain products, low-fat or non-fat milk or dairy products, including cheese and yogurt, in their diet
Choose lean meats, poultry, fish, lentils, and beans for protein
Encourage your child to drink lots of water
Limit their sugary drinks and consumption of sugar and saturated fat
2. Help children stay active by reducing sedentary time

Engage them in active family play time with games that get everyone up and moving
Involve them in household chores such as cleaning out the closet, vacuuming or washing clothes
Get outside if possible. Mow the grass, go for a walk, or take a bike ride. Remember to maintain a safe distance between yourself and other active neighbors
Make television watching more active by doing jumping jacks or push-ups during the commercials
3. Ensure adequate sleep

Infant (4-12 months) – 12 to 16 hours per 24 hours (including naps)
Toddler (1-2 years) – 11 to 14 hours per 24 hours (including naps)
Pre-School (3-5 years) – 10 to 13 hours per 24 hours (including naps)
School Age (6-12 years) – 9 to 12 hours per 24 hours
Teen (13-18 years) – 8 to 10 hours per 24 hours
Ref:
https://www.cdc.gov. Accessed August 2021.
The article written above is for informational and educational purposes only. For serious medical and health concerns, please consult a licensed health provider.