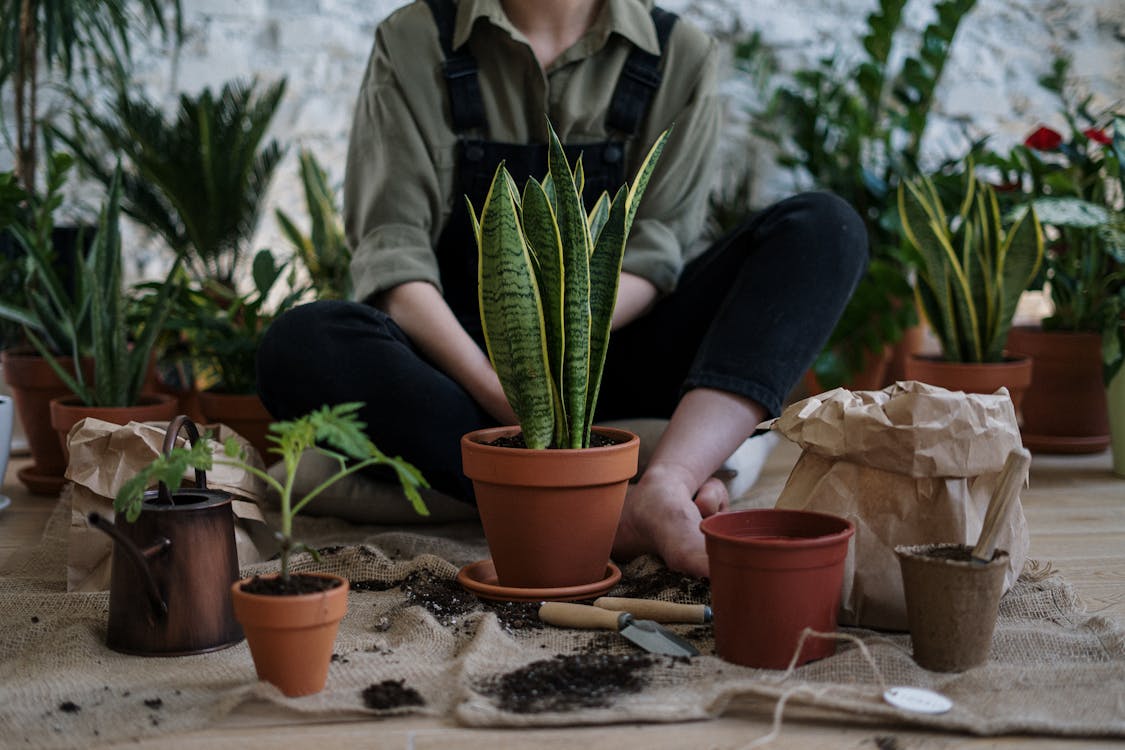 The Benefits of Gardening
Gardening or simply taking care of a tiny cactus seems to be the trend these days. For some, it may have already been an adopted lifestyle. Did you know there are tons of benefits in gardening? Probably the reason why a lot of people have taken it as a pastime or hobby.
• Lowers stress.
Studies showed that gardening reduces fatigue, anxiety, and even anger. Gardening is a natural mood booster, and it's cheap, too.
• Builds muscle strength.
Gardening is a great way to sweat! You get to work all your major muscles; at the same time it increases hand strength. This also proves to be a benefit to older adults as it improves their grip and even self-esteem.
• Nourishes.
One of the best planting perks would be having your own homegrown fresh produce, whether it's an array of vegetables growing on your backyard or a pot of herbs by your kitchen window. Gardening also nourishes the senses and eases boredom, especially when feeling isolated or deprived. Did you know that a study on people with clinical depression showed that they were able to focus more and brood less because of gardening?
• Improves quality of life.
Gardening makes people happy; it allows people to be more optimistic and energetic. A study revealed that older adults reported better health and greater life satisfaction than nongardeners.
Ref:
https://www.eatingwell.com