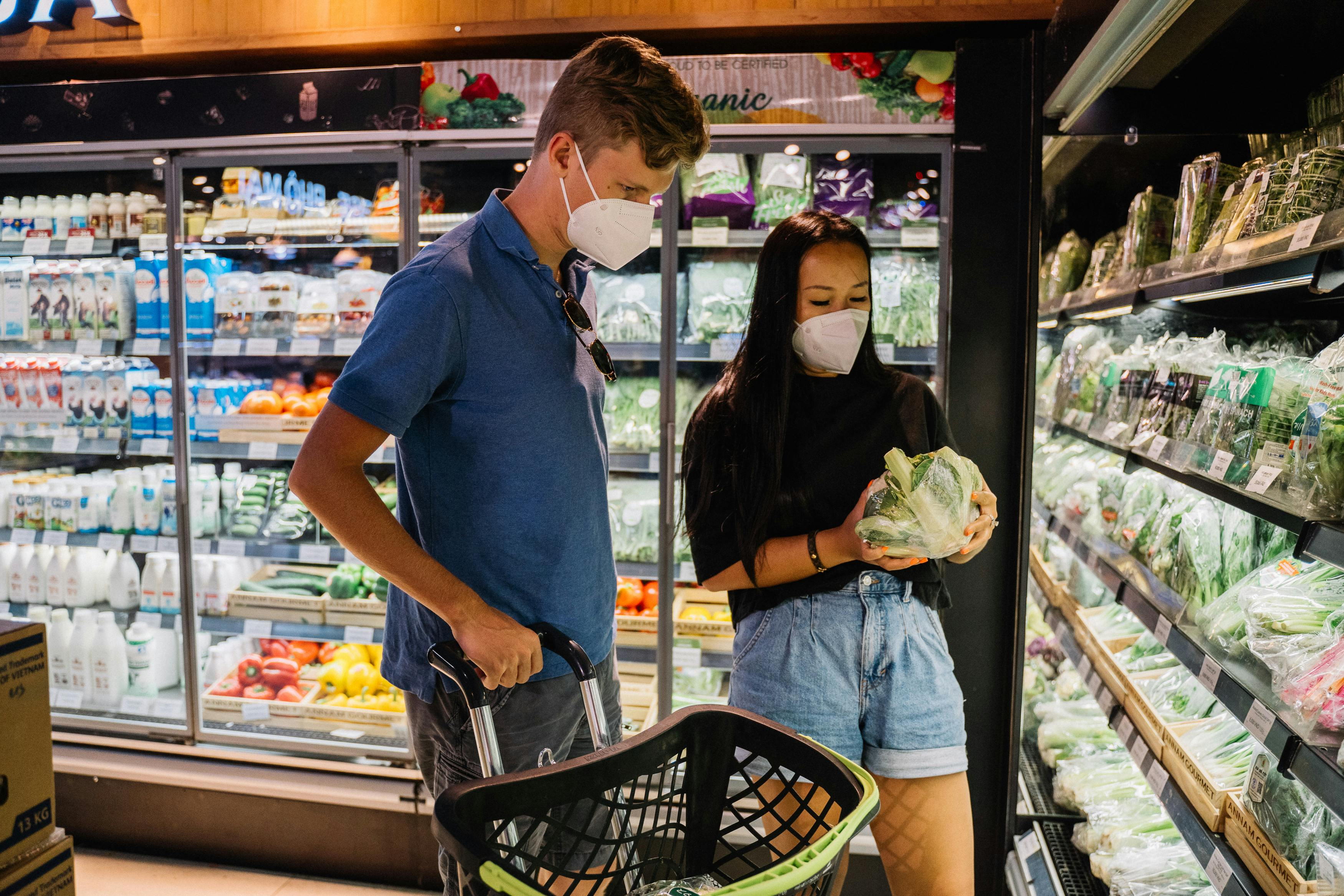 Nutrition Tips to Stay Healthy During the Pandemic
Pay attention to what you eat and drink.
Eat vegetables, fruits and whole grains
Eat protein foods (e.g. eggs, beans, lower-fat dairy products)
Limit highly processed foods
Drink water to stay hydrated
Eat mindfully (i.e. eat when hungry, stop when full)
TIP: Stock up on nutrition-packed foods that last more than one week
Fresh or frozen fruits and vegetables
Dried and canned pulses
Whole grains
Dried fruits, nuts and seeds
Eggs
Canned fish and vegetables
There are no specific foods, dietary supplements or natural health products that will prevent COVID-19 infection.
Eating a healthy diet, along with other healthy behaviors, strengthens your immune system's ability to fight infections.
Ref:
https://nutritioncareincanada.ca. Accessed June 2021.
The article written above is for informational and educational purposes only. For serious medical and health concerns, please consult a licensed health provider.