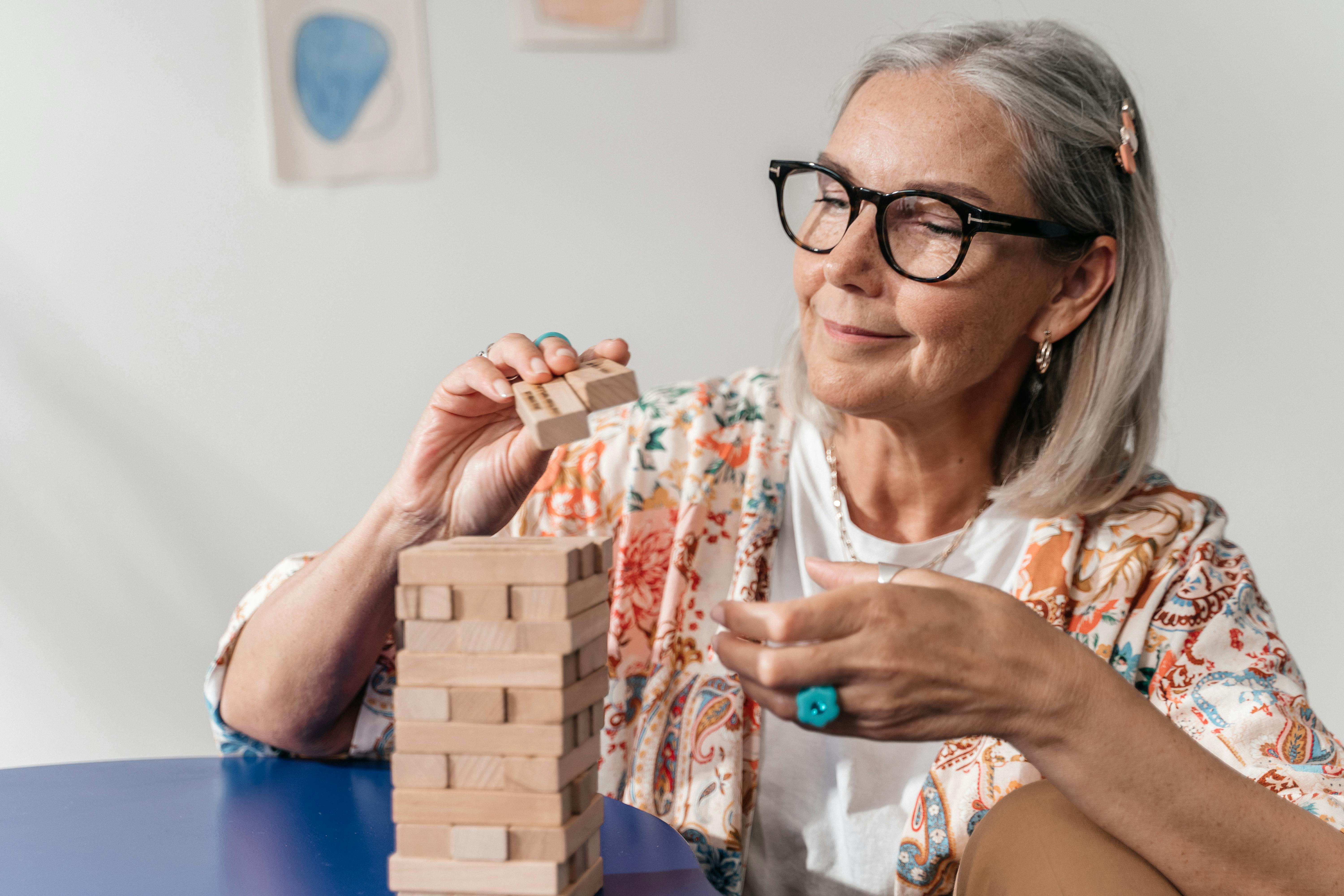 Mental Health Tips for Seniors During COVID-19
Take breaks from news stories and social media.
Relax by taking deep breaths, stretching, or meditating.
Eat healthy, well-balanced meals.
Exercise regularly, get plenty of sleep and avoid alcohol and drugs.
Make time to unwind with activities you enjoy.
Connect with others at a distance over the phone, with messaging apps, even stand on the front porch and shout to neighbors next door!
Talk with people you trust about your concerns and how you are feeling.
Contact your doctor if feelings affect your daily activities for several days in a row.
Ref:
https://vitalityseniorliving.com. Accessed September 2021.
The article written above is for informational and educational purposes only. For serious medical and health concerns, please consult a licensed health provider.