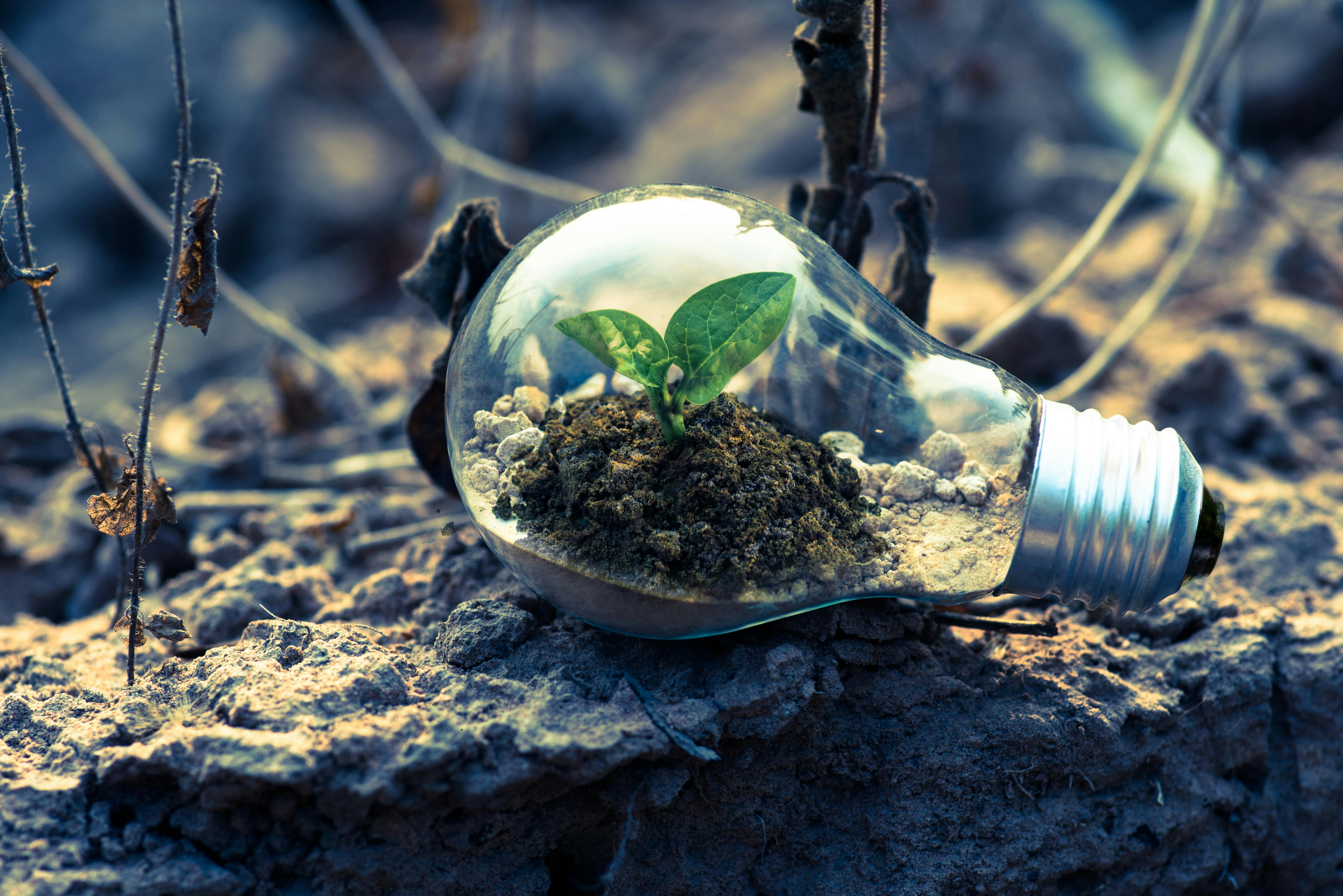 How to Keep The Environment Healthy Too
Everything we do affects the environment in some level. Below are specific tips designed around the principles of sustainability.
Turn off lights and computers when they're not in use. Replace regular bulbs with energy-saving compact fluorescents.
Reduce your heating and cooling. Make sure your home is properly ventilated and insulated.
If you can, walk, bike, carpool, or use public transit instead of driving. If you need to drive, practice 'eco-driving' which involves staying at a steady speed, acting instead of reacting, and keeping tires fully inflated.
Drink from a reusable coffee cup or water bottle.
Protect and conserve precious water with low flow faucets, toilets and showers, native landscaping, green roofs, rain barrels and gardens.
Make or buy natural, non-toxic cleaning agents, dish soap, and laundry detergent.
Reduce paper use by using cloth napkins, making two-sided copies, opting out of junk-mail lists, and bringing reusable shopping bags to the store.
Use safe, natural pest control in your garden or yard
Choose toys, furniture, paints, carpets and renovation materials which are non-toxic, formaldehyde-free or made from low volatile organic compounds.
Compost yard material and food scraps.
Donate your clothing that are no longer used.
Decrease mined metals by recycling cans, fluorescents and electronics; using rechargeable batteries and sustainable building materials.
Support sustainable agriculture by purchasing certified organic food and clothing.
Ref:
https://www.takingcharge.csh.umn.edu. Accessed August 2021
The article written above is for informational and educational purposes only. For serious medical and health concerns, please consult a licensed health provider.