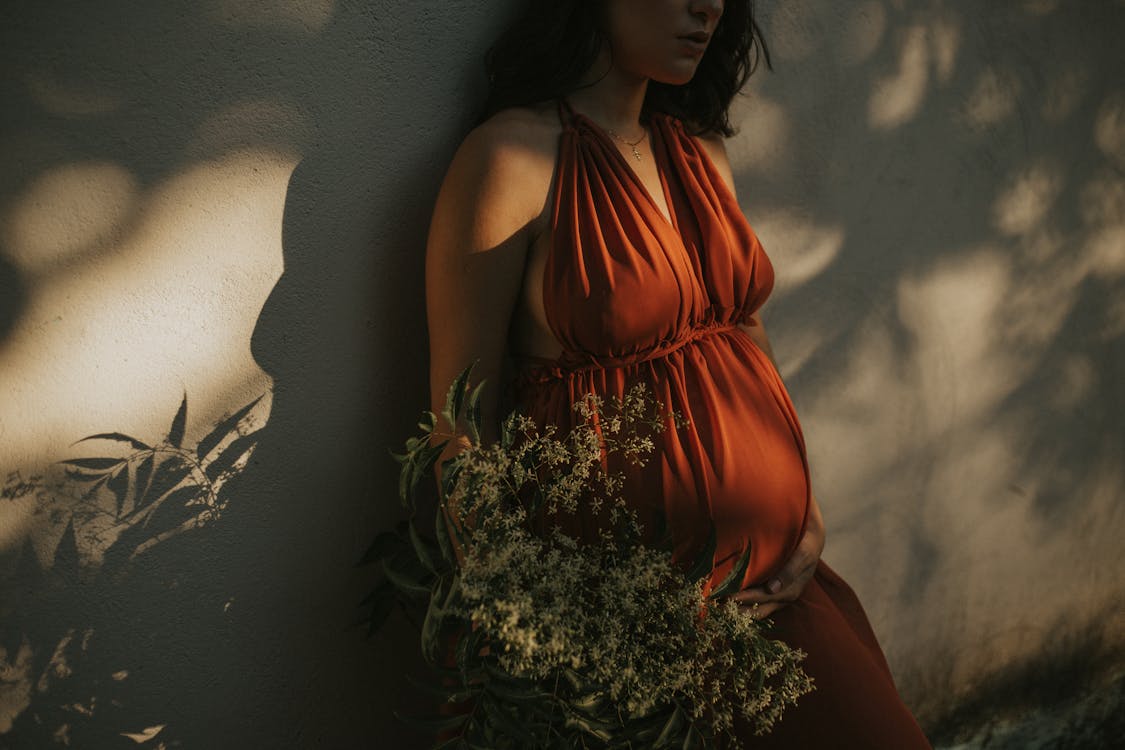 Healthy Weight Tips for Pregnant Women
• Gain a healthy amount of weight for an easier pregnancy and delivery.
Studies show that this will also lower the chances that your child will have obesity and weight-related problems.
The general weight-gain advice below is for women having only one baby.
| | |
| --- | --- |
| Underweight (BMI less than 18.5) | 28 to 40 pounds |
| Normal weight (BMI of 18.5 to 24.9) | 25 to 35 pounds |
| Overweight (BMI of 25 to 29.9) | 15 to 25 pounds |
| Normal weight (BMI of 18.5 to 24.9) | 25 to 35 pounds |
| Obese (BMI of 30+) | 11 to 20 pounds |
• Gain weight very slowly.
The following rate of weight gain is advised.
1 to 4 pounds total in the first 3 months
2 to 4 pounds each month from 4 months until delivery
Too much increase in weight during pregnancy raises the chance of developing gestational diabetes and high blood pressure. It also increases the risk for type 2 diabetes later in life and the likelihood of having a cesarean section.
• Do not try to lose weight if you are pregnant.
Your baby needs to be exposed to healthy foods and low-calorie beverages (particularly water) to grow properly.
Talk to a health care professional about how much weight gain is appropriate for you. Your age, weight, and health will all be taken into consideration.
Ref:
https://www.niddk.nih.gov. Accessed March 2022
The article written above is for informational and educational purposes only. For serious medical and health concerns, please consult a licensed health provider.