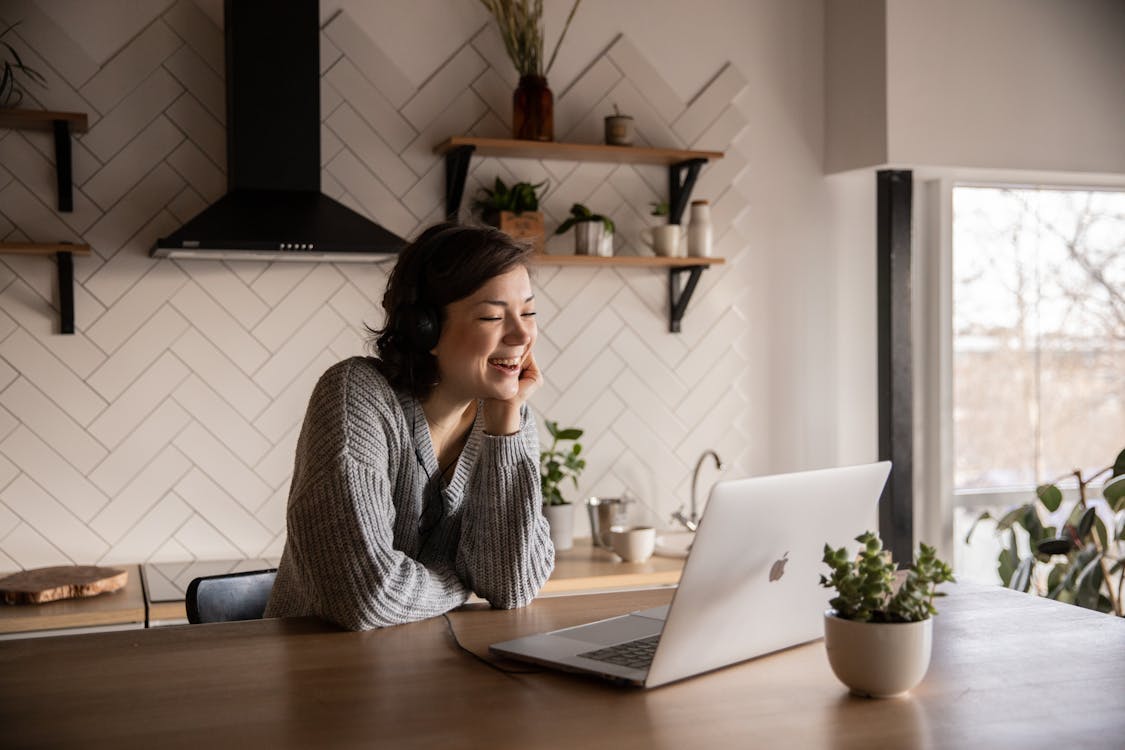 Healthy Ways to Cope With Stress
Many of us are facing stressful challenges during this pandemic. Safety measures being implemented, like physical distancing, can make us feel isolated and lonely which ultimately lead to stress. Here are healthy ways to cope up.
Take a break from news on TV, phone or social media. It's good to stay informed but hearing about the pandemic repeatedly can be distressing.
Take care of your body. You can do various activities to take care of your body - choosing healthier meals, working on a regular exercise routine even just stretching or meditating, getting full hours of sleep, getting vaccinated.
Take time for yourself. There are activities that you can no longer do because of the safety restrictions during the pandemic but that doesn't mean there are no other activities for you to enjoy. Take this time to find a new hobby.
Take this opportunity to connect with friends and family. It doesn't matter where they are and if you can't travel to see them, you can easily pick up your phone and dial their number. It's not that hard to talk with people who already know you. Talking to someone about your turmoil can help lighten the weight on your shoulders.
Ref:
https://www.cdc.gov. Accessed May 2021
The article written above is for informational and educational purposes only. For serious medical and health concerns, please consult a licensed health provider.