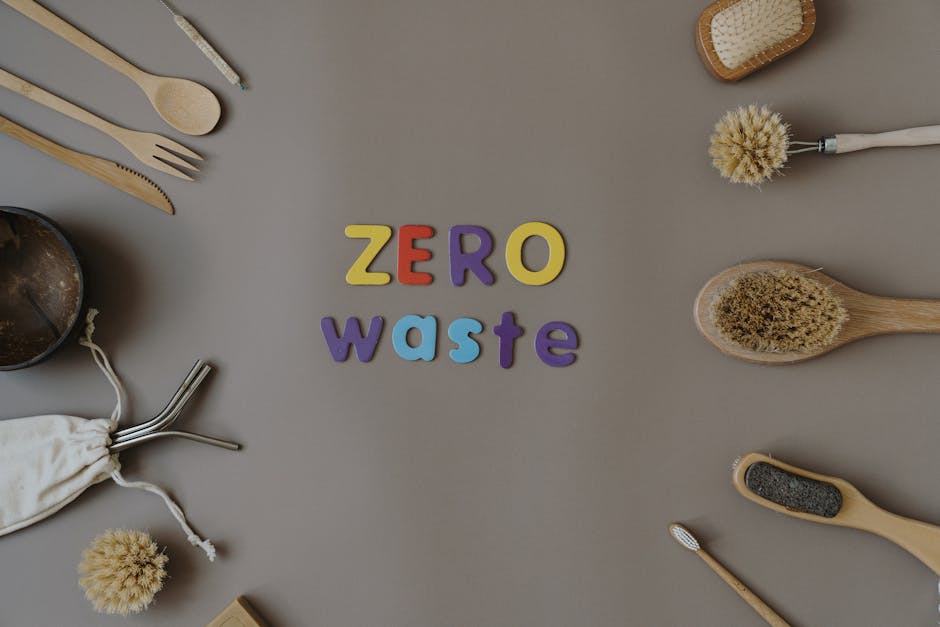 Guide to a Zero Waste Lifestyle
Get rid of single-use items. Bring your own grocery bags to the store. You can also bring your own bottle and mug to use when going to a coffee shop.
Reuse what you already have. You don't have to buy new eco-friendly items; you can simply reuse what you already have. For example, empty glass jars can be reused for food storage, an old shirt can be a makeshift produce bag.
Take your leftovers home. Whether it is clean food that can be reheated or food waste that can be given to your pets, take it home.
Learn how to compost your wastes. If you don't have access to a backyard or curbside composting, consider using worm bins designed for apartments.
Make it fun. It's challenging to shift a lifestyle, why not challenge then reward yourself. You can make DIY produce bag with your kids or sister, this could also be a way to get them involved.
Ref:
https://www.zerowastewisdom.com
https://www.goingzerowaste.com