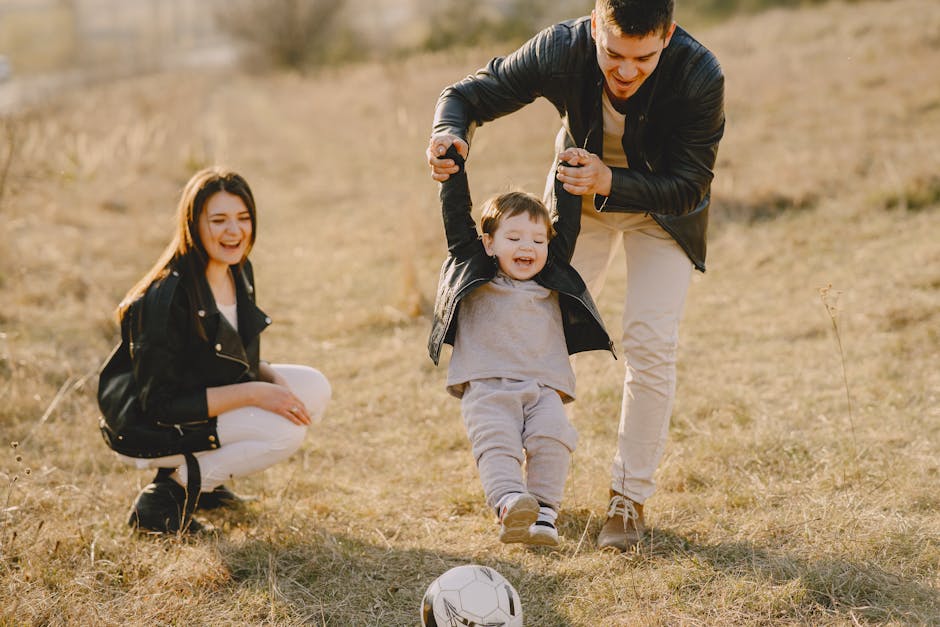 Guide for Strengthening Your Family Bond
Playdates. You can set aside 30 minutes three times a week to do fun exercises or board games with your family. If your kids are young, they would enjoy board games or more hyper activities compared to simply hiking with your teenage kids.
Bicycles. It's a classic family activity. You can even encourage a healthy competition within your children.
DIY's. Exercise your child's imagination and creative skills by encouraging them to build their own dollhouse or racecars out of boxes. There are tons of creative DIYs that you can make with your child as you spend precious time with them.
Baking and Cooking. Whip up something tasty with your family. It could be a mess afterwards, but it would be worth all the smiles from your children.
Pep talk. Kids, especially teens are shy to reach out when it comes to their problems and they usually shut everyone out. Reach out by simply offering a dinner where they can openly share their thoughts.
Ref:
https://www.webmd.com
https://www.todaysparent.com