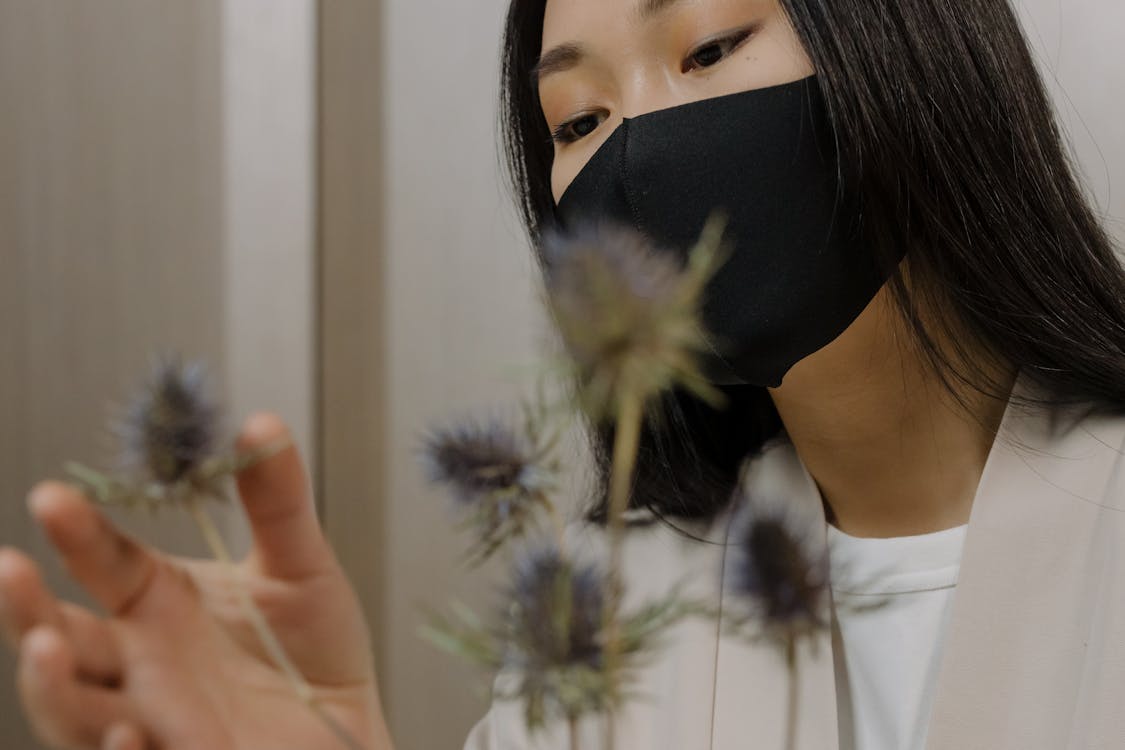 Getting Through Summer Allergy-Free
Have fun under the sun allergy-free. No more sneezing and sniffling.
Sinus flush. You can clean your nasal with an over-the-counter saline solution or make your own with a teaspoon of salt and baking soda. Make sure you know how to do it properly and safely. It's advisable to do it twice a day.
Indoor workouts. Going out for a jog? Why not run on a treadmill instead? Or choose a different cardio workout. Exercise can help decrease allergy symptoms but consider doing it indoors to avoid exposure to pollen.
Steer clear of foods that trigger your allergy. Food such as corn, wheat, shellfish, and beans are common triggers.
Ultimately, you can get through seasonal allergies by being careful. Always remember to stay hydrated and wear your face mask.
Ref:
https://www.thehealthy.com
The article written above is for informational and educational purposes only. For serious medical and health concerns, please consult a licensed health provider.