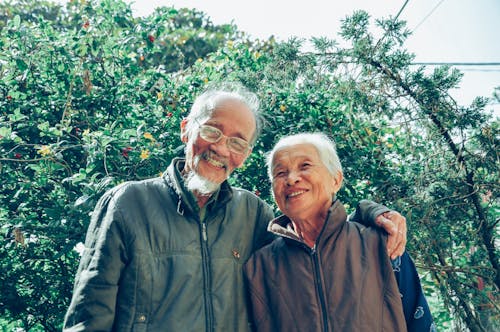 Get Healthier as You Get Older
Keep your body and mind active. One way to keep your body healthy is to stay active. Having regular physical and mental activities can help you reduce your risk of chronic diseases, improve your balance, mood and sleep, reduce symptoms of anxiety and depression, and improve your cognitive skills. Learn new things and connect with other people.
Choose healthy foods. It's important to maintain a healthy diet as early as now. Always have a portion of vegetables on your plate, choose low-fat dairy products, healthy sources of protein, stay away from saturated fats and added sugars and limit your salt intake.
Maximize your health care. Get annual check-ups and consult with your doctor on any questions you have regarding your health and medications. Describe your symptoms, daily habits and other concerns to get the best possible care.
Take caution. Older adults are at risk for serious injuries from falls and other sudden accidents. Take preventive cautions such as exercising to improve your balance, have your vision checked, and consult with your doctor if there are medications that make you dizzy or sleepy. Find and fix possible home hazards. If it's something you can afford, install smoke alarms in your home. Keep a first-aid kit on hand, too.
Ref:
https://www.health.gov