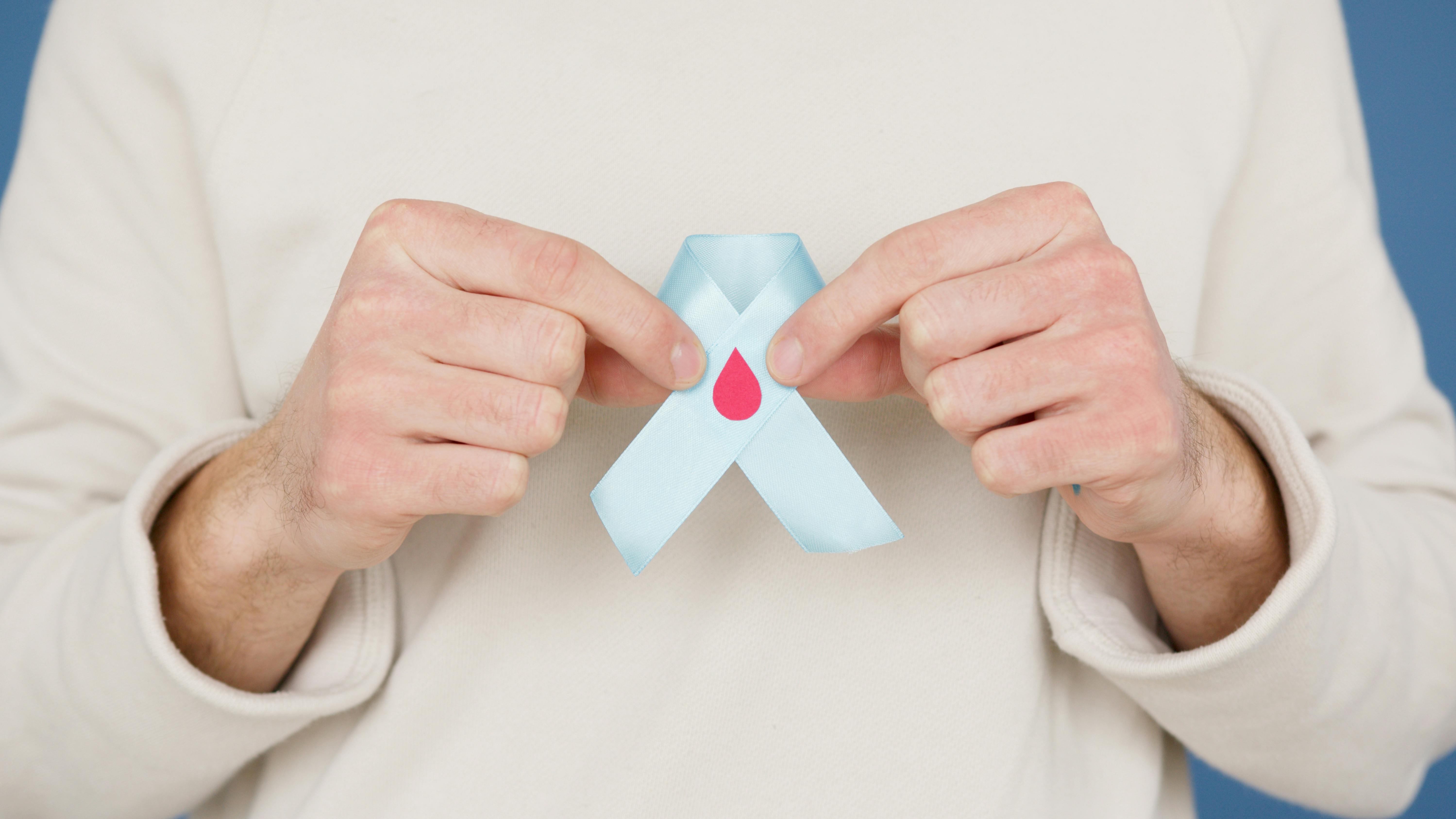 Donating Blood During COVID-19
There is no evidence that the coronavirus can be transmitted through blood transfusion, so it is safe to visit blood banks and donate blood during the pandemic. It takes less than an hour to give blood, but it could change someone's life or yours.
Who can donate blood?
To be a blood donor, you have to be
between 18 and 60 years of age
in good health and feeling well
weigh at least 50 kg for males or 45 kg for females
What must you do before donating blood?
Drink enough water
Get enough rest
Avoid smoking and drinking alcohol
Avoid heavy physical activity
Eat enough food rich in iron and protein
What are the benefits of donating blood?
Helping others helps reduce stress, improves emotional well-being, helps get rid of negative feelings and provides a sense of belonging
Donating blood regularly (every 3 months for males, every 4 months for females) can lower blood iron levels and promote better cholesterol and triglyceride levels
You also get a free health check-up every time you donate blood
Ref:
https://www.who.int. Accessed June 2021.
https://www.healthline.com. Accessed June 2021.
https://www.webmd.com. Accessed June 2021.
The article written above is for informational and educational purposes only. For serious medical and health concerns, please consult a licensed health provider.