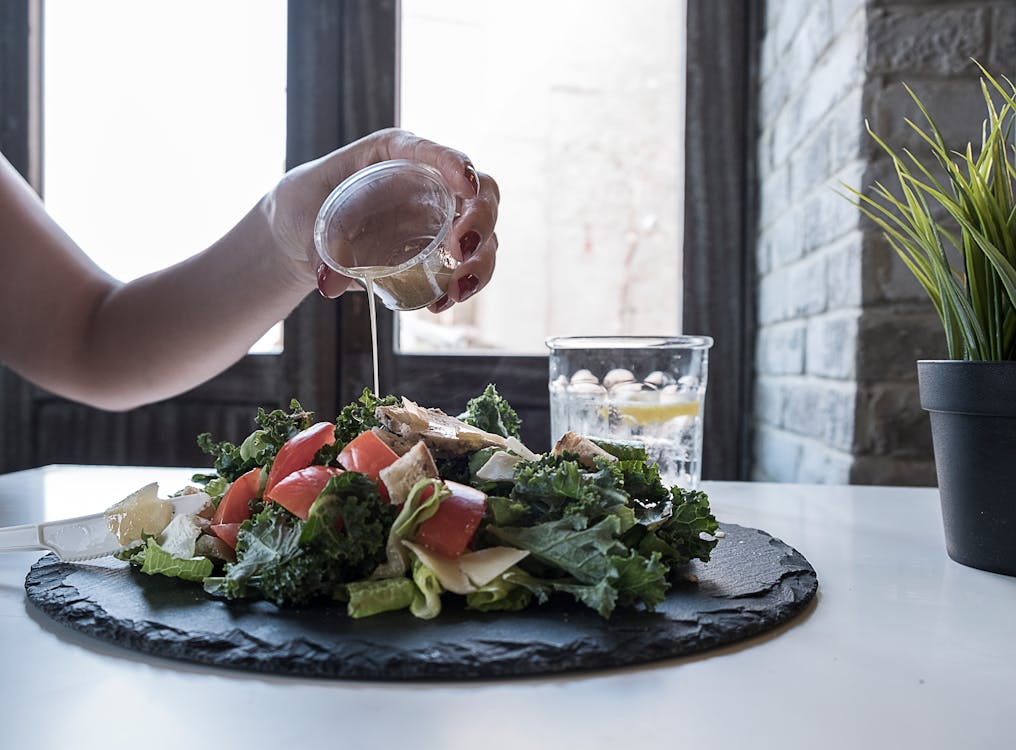 Diet Guide For People with Hyperthyroidism
Hyperthyroidism is caused by an overactive or enlarged thyroid gland that produces too much thyroid hormones. If left untreated, it may lead to many health problems such as heart complications, bone loss, and fracture risk.
Aside from getting treatment for hyperthyroidism, observing a diet that is balanced and low on iodine will help in protecting and reducing the effects of hyperthyroidism.
WHAT TO EAT
low-iodine food
Tea and coffee without milk
Non-iodized salt
Egg whites
Unsalted popcorn and nuts
Fresh or canned fruits
Bread without salt, dairy, and eggs
Oats
Potatoes
Honey and maple syrup
cruciferous vegetables
Brocolli
Bok choy
Cauliflower
Kale
Mustard
healthy fats
Flaxseed oil
Olive oil
Avocado oil
Coconut oil
Sunflower oil
Safflower oil
Avocado
Unsalted nuts and seeds
vitamins and minerals
Iron for vital bodily functions
Selenium to help balance thyroid hormone levels
Zinc to keep your immune system and thyroid healthy
Drinking caffeine
Calcium and vitamin D for building and maintaining your bones healthy
spices
turmeric
green chilies
black pepper
WHAT NOT TO EAT
seafood
fish
seaweed
prawns
crabs
lobster
sushi
agar-agar
nori
high-iodine food
milk and dairy
cheese
egg yolks
iodized salt
iodized water
Ref:
https://www.healthline.com
The article written above is for informational and educational purposes only. For serious medical and health concerns, please consult a licensed health provider.