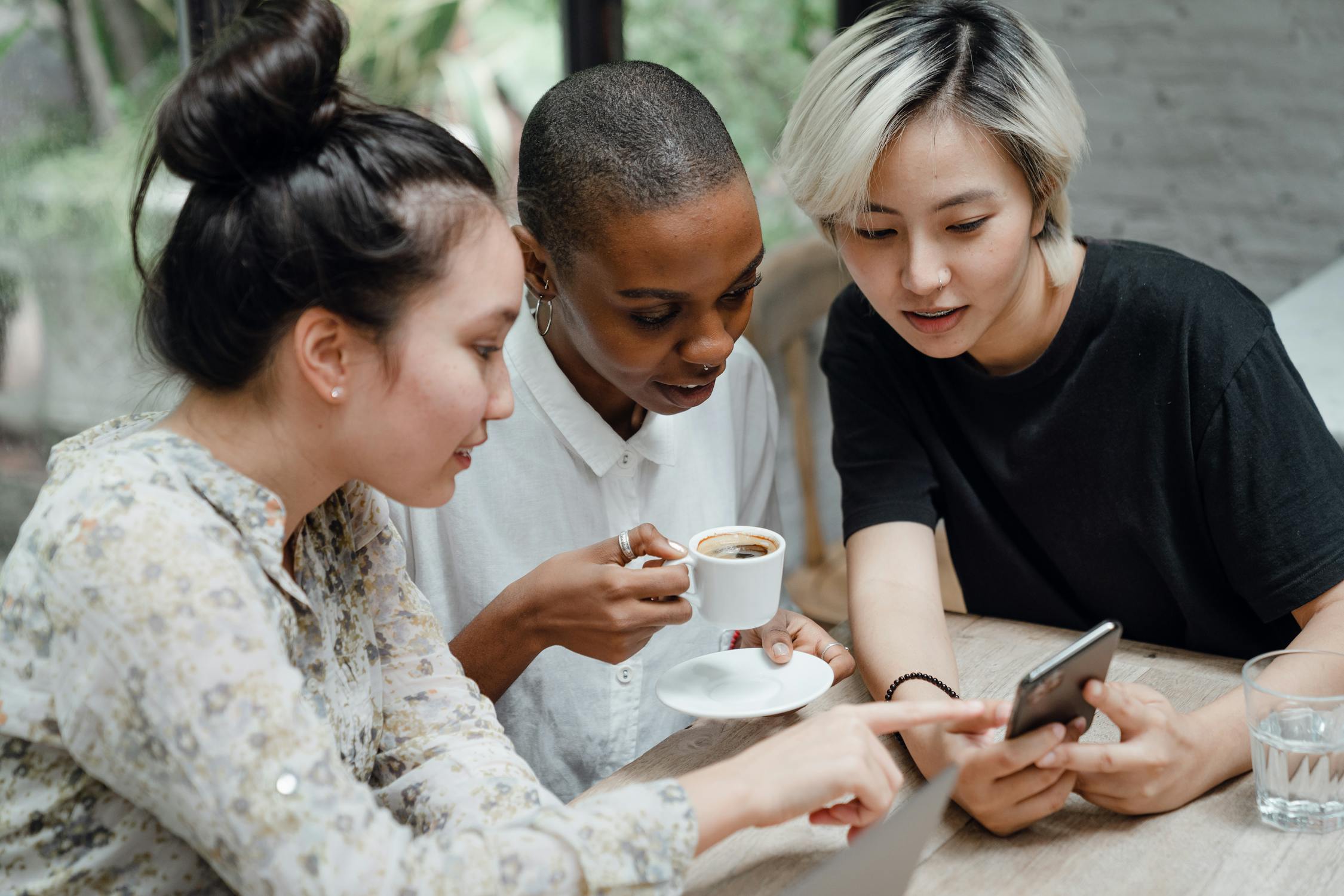 Cervical Cancer Awareness
Cervical cancer is the second most common cancer in the Philippines, with women between ages 15 to 44 at greater risk. Early detection is critical for treatment, so it is good to be aware of causes, symptoms, and prevention.
CAUSE
Cervical cancer is caused by infection with the human papillomavirus (HPV) that is sexually transmitted. Even skin-to-skin genital contact is a well-recognized mode of transmission, according to the WHO.
SYMPTOMS
Blood spots or light bleeding between or after periods
Unusual menstrual bleeding that is longer and heavier than usual
Increased or unpleasant vaginal discharge
Bleeding after intercourse, douching or pelvic examination
Pain during sexual intercourse
Bleeding after menopause
DETECTION
The most practical and reliable way to detect early cervical cancer is through Pap smear. The first Pap smear should be done three years after the first vaginal intercourse. Unmarried women who have never had sexual activity should have the test at age 35.
PREVENTION
Have a regular Pap smear screening: every year for three years after the first Pap test, then every two to three years if the test is negative for the three consecutive years
Ensure a one-partner sexual relationship
Abstain from early sexual intercourse
Practice safe sex
Avoid sexual intercourse with people who have had many partners
Ref:
https://www.doh.gov.ph
https://www.cancer.net
The article written above is for informational and educational purposes only. For serious medical and health concerns, please consult a licensed health provider.