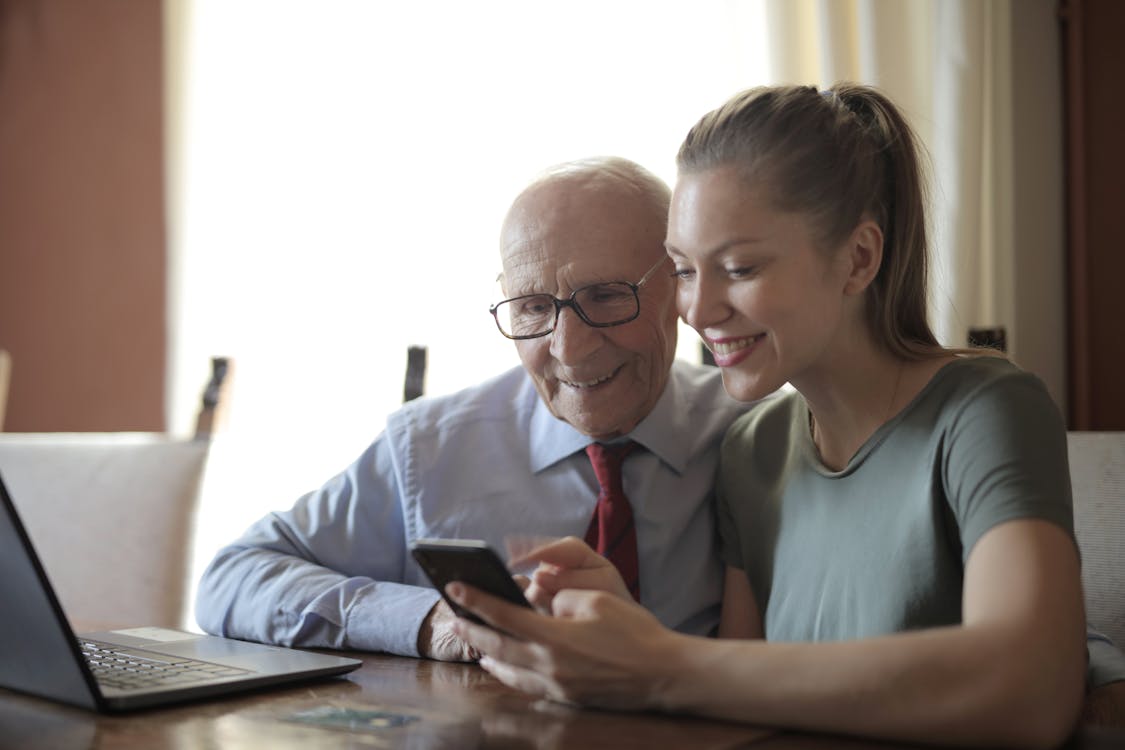 Caring for the Mental Health of Older Adults
Mental health amongst the older population is a major public health concern in the Philippines. Filipino elderlies experience anxiety and depression due to physical health problems, bereavement from the loss of loved ones, and retirement.
Here is how to protect their mental health:
1. Help them maintain connections among family members to provide stability and reassurance that they are not alone.
2. Assist them to create a routine for physical health. Sustain the basics like having regular exercise, eating well, and having good sleeping habits.
3. Encourage them to engage in local community activities. This engagement guarantees a sense of purpose.
4. Entice them to learn new technologies. Playing games and watching entertainments on a smart phone exercises the brain and improves memory.
5. Help them strengthen their relationship with their faith and faith-based groups. Meditative and faith-based activities like prayer is a way of managing their stress.
Ref:
https://www.mentalhealthph.org. Accessed September 2023
The article written above is for informational and educational purposes only. For serious medical and health concerns, please consult a licensed health provider.