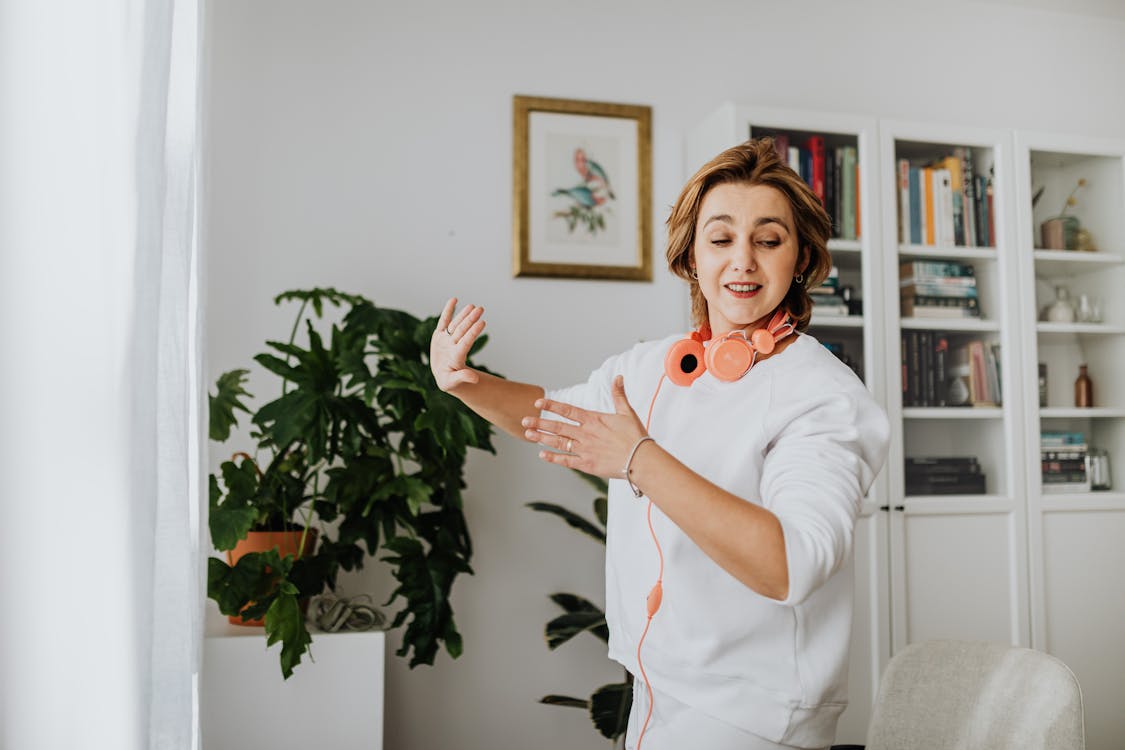 Cardio Exercise Benefits and Tips
Cardiovascular execise, sometimes referred to as aerobic exercise, is any rhythmic activity that raises your heart rate to the zone where you burn most fats and calories.
Benefits:
Helps in weight loss
Enhances sleep quality
Expands lung capacity or the amount of air that your lungs can hold
Increases bone density
Lowers stress, in part by improving your ability to cope with issues in a positive way
Promotes feeling good, and can even help relieve depression and anxiety
Improves confidence in how you look and feel
Reduces risk of heart attack, high cholesterol, high blood pressure, diabetes, and some forms of cancer
Strengthens the heart so that it does not have to work as hard to pump blood
Simple cardio exercises to do at home:
Marching in place
Single leg stand
Jogging in place
Dancing to music
Jumping jacks
Tips for beginners:
Vary the type and intensity of your cardio exercise
Eat beforehand
Warm up before you exercise
Best to consult first a medical professional and check what cardio exercise is suited for you
Ref:
https://www.verywellfit.com. Accessed January 2023
https://www.medicalnewstoday.com. Accessed January 2023
The article written above is for informational and educational purposes only. For serious medical and health concerns, please consult a licensed health provider.